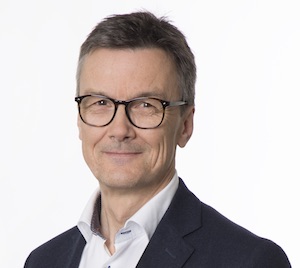 Thomas Olin
CEO
Thomas Olin was born in 1958 and is the CEO. Ph.D. in physiology and M.Sc. in biology, chemistry and geosciences. Olin has more than 20 years' experience of both scientific and business management from biotechnology and pharmaceutical companies. He was part of the management group that led the budding off of Biovitrum from Pharmacia and was later part of the research and business development management at Biovitrum. Olin was responsible for the budding off of iNovacia from Biovitrum in 2006. He also has extensive experience of the licensing of pharmaceutical development projects. Other assignments include board member of Blasieholmen Investment Group Seed AB (publ)
Shareholding: 232,008 shares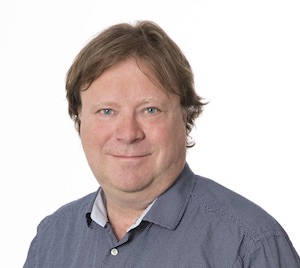 Martin Norin
COO
Martin Norin, was born in 1959. Ph.D. in biochemistry and M.Sc. in chemistry from the KTH Royal Institute of Technology in Stockholm. Norin has long experience of working in pharmaceutical research. Among other things, he has been a project manager and member of the committee for pharmaceutical development in the preclinical phase at Pharmacia and Biovitrum. Along with Thomas Olin, he led the spin-off of iNovacia from Biovitrum in 2006. As the person in charge of chemistry at Biovitrum AB, Norin was responsible for more than 70 scientists.
Shareholding: 11,376 shares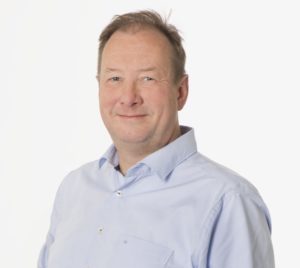 Johan Schultz
Project Director Preclinical
Johan Schultz, born in 1960, holds a B.Sc. in chemistry from the University of Uppsala and a Ph.D. in physical chemistry from the University of Stockholm. Schultz carried out many years of academic research in structural biology at EMBL (European Molecular Biology Laboratory (EMBL) in Heidelberg and at the FMP (Forschungsinstitut für Molekulare Pharmakologie) in Berlin before he was recruited to Pharmacia. Schultz has more than 15 years of project management experience in the pharmaceutical industry, both from large pharmacetical companies (Pharmacia Corporation) and biotech companies (Biovitrum, iNovacia and Kancera). Schultz is also the Swedish representative on the board of the European network "Epigenetic Chemical Biology" and is engaged as an expert in the evaluation of applications for EU-funded research .
Shareholdings: 30,603 shares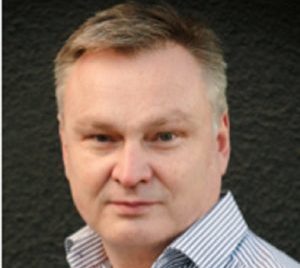 Niclas Brynne
Chief Development Officer
Niclas Brynne, born in 1961, holds a Doctorate in medical sciences, clinical pharmacology and a M.Sc. in biochemistry. Brynne has more than 25 years of experience in pre-clinical and clinical drug development in senior positions within Pharmacia Corp. and AstraZeneca. He was part of the group that developed Detrusitol for Pharmacia and led a large number of clinical drug development programs, translational medicine and worked with licensing at AstraZeneca. Niclas has also led the development of diagnostics for MentisCura Diagnostics and sat on the board of the Stockholm Brain Institute.
Shareholding: 7,438 shares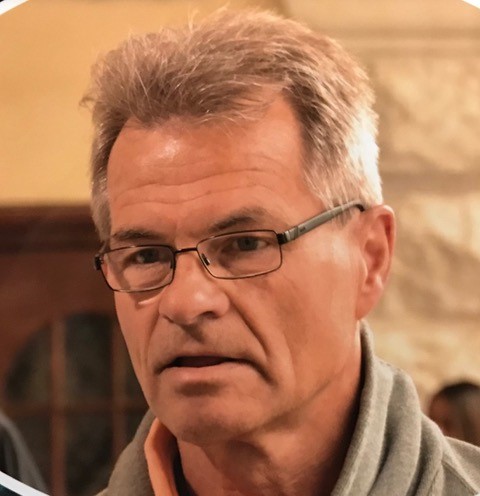 Torbjörn Lundström
Chief Medical Officer
Torbjörn Lundström was born in 1953. He is a physician with cardiology and internal medicine as clinical specialties, and a doctor of medical sciences. He has extensive clinical experience from healthcare, but also 20 years of experience in clinical drug development from senior positions within AstraZeneca, where he has been responsible for clinical development of products in mainly advanced development phase in cardiovascular and metabolic diseases. Torbjörn Lundström most recently came from a position as Global Clinical Lead, AstraZeneca R&D. He took over as Chief Medical Officer in 2020. Shareholding: 0 shares